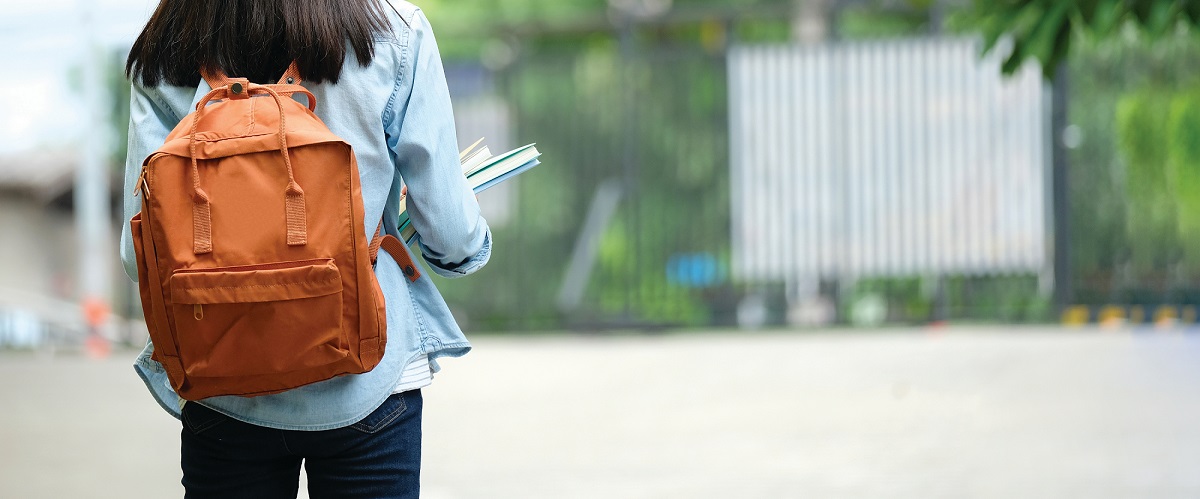 Universities must maximize the value of their leads.
Mind Streams' Title IV-compliant system has been proven to boost conversion. We've built a culture of teamwork and respect. Our veteran advisors are experts in the field and eager to increase your enrollment.
Our Mission
Mind Streams provides a recruiting solution that optimizes the value of leads and allows Universities to focus on their core competencies.
We recruit students for universities offering degrees that range from A.A. through and including Ed.D to students who are primarily working adults, in all fields of study.
Our years of experience have allowed us to develop best practices and a streamlined approach to recruiting students for the right online degree program. Enrollment advising is not one of the things we do – it's THE thing we do. Unlock Growth
Expand enrollment with expertise and experience. Beyond Enrollment
Nurturing lifelong learning and continued student success. Invest in Success
Streamline your enrollment process, save your resources.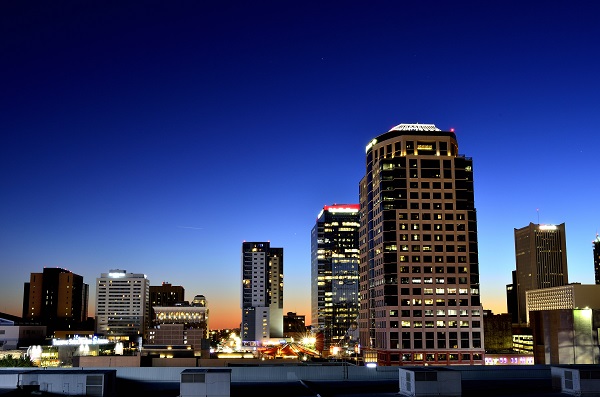 Why Mind Streams?
Mind Streams has been specializing in enrollment advising for 20 years. We've been working with top universities offering fully trained Enrollment Advisors with years of experience and have a track records of success.
Mind Streams has been able to create an environment that attracts and retains the top enrollment advisors. Located in Phoenix, AZ, Mind Streams has access to some of the most experienced enrollment talent. Our small size allows us to offer a flexible work environment where advisors are encouraged to use their individual strengths and strategies to achieve their goals.
Our focus is student and university success.
For years Mind Streams has partnered with top-tier universities as they've launched online degrees. Mind Streams specializes in enrollment advising freeing up universities to do what they do best: educating their students. Mind Streams offers fully-trained Enrollment Advisors with years of experience and track records of success.