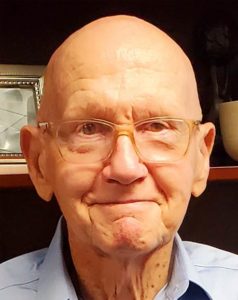 Mind Streams was founded by Dr. Gail Richardson, an educator, administrator, and owner of several education companies. Dr. Richardson received his Bachelor of Science Degree in Education from Eastern Illinois University and a Master of Arts and Doctorate in Education from the University of Indiana.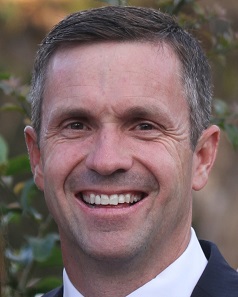 For the past 20 years, Bryan has built businesses and motivated people to think differently to create efficiencies. His experience includes time with multiple small startups as well as Daymon Worldwide, consisting of over 25,000 employees. Bryan attributes his success to surrounding himself with great people and allowing them to shine. In 2012 Bryan brought his leadership experience to Mind Streams where he's accumulated some of the best enrollment advisors in the industry.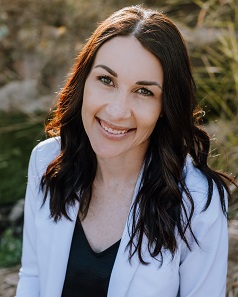 Vanessa is a CPA by trade and has a passion for numbers. She's focused on the overall financial strategy of the business and has a great understanding of the financial attributes that are involved when finding a solution that works for our clients. She joined the Mind Streams team in 2010 and her expertise in people leadership quickly set her apart. She understands the value people play in any organization and that culture plays a critical role in the success of our business.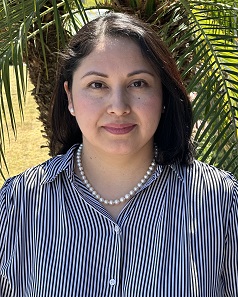 Luzibett has been involved in higher education for the past 16 years in different capacities; academics, student finance and retention. It is through this experience that she has developed valuable relationships with university partners and beyond. She works side by side with the client's team members to provide the best student experience possible and guide students to their ultimate educational goal.